Roasting, blends and packaging
ROASTING
We offer a diverse range of roasting services, as well as two different innovation decaffeination processes to ensure every client's satisfaction.
OUR DECAFFEINATION PROCESSES
UVVW (MC) PROCESS - this is our main method of decaffeination, and our most popular, as it effectively removes all caffeine without compromising any of the coffee's flavor profile.
CO2 Process - this process is a great alternative for any clients looking to go the natural route in decaffeination this innovative all natural process uses a combination of supercritical carbon dioxide and ultra-pure water.
BLENDS
Our spacious and top of the line facilities give us the capacity to create and offer any blend a customer wants - just ask.
BLENDS OFFERED FOR:
Bulk
Flavored Coffee
Flavored Teas


PACKAGING
Private label or a customized packaging solution, we can help you with all you packaging needs
PACKAGING OPTIONS OFFERED:
Cans (Roasted or ground, Decaff or Regular)
Jars (Instant)
Stand Up Bags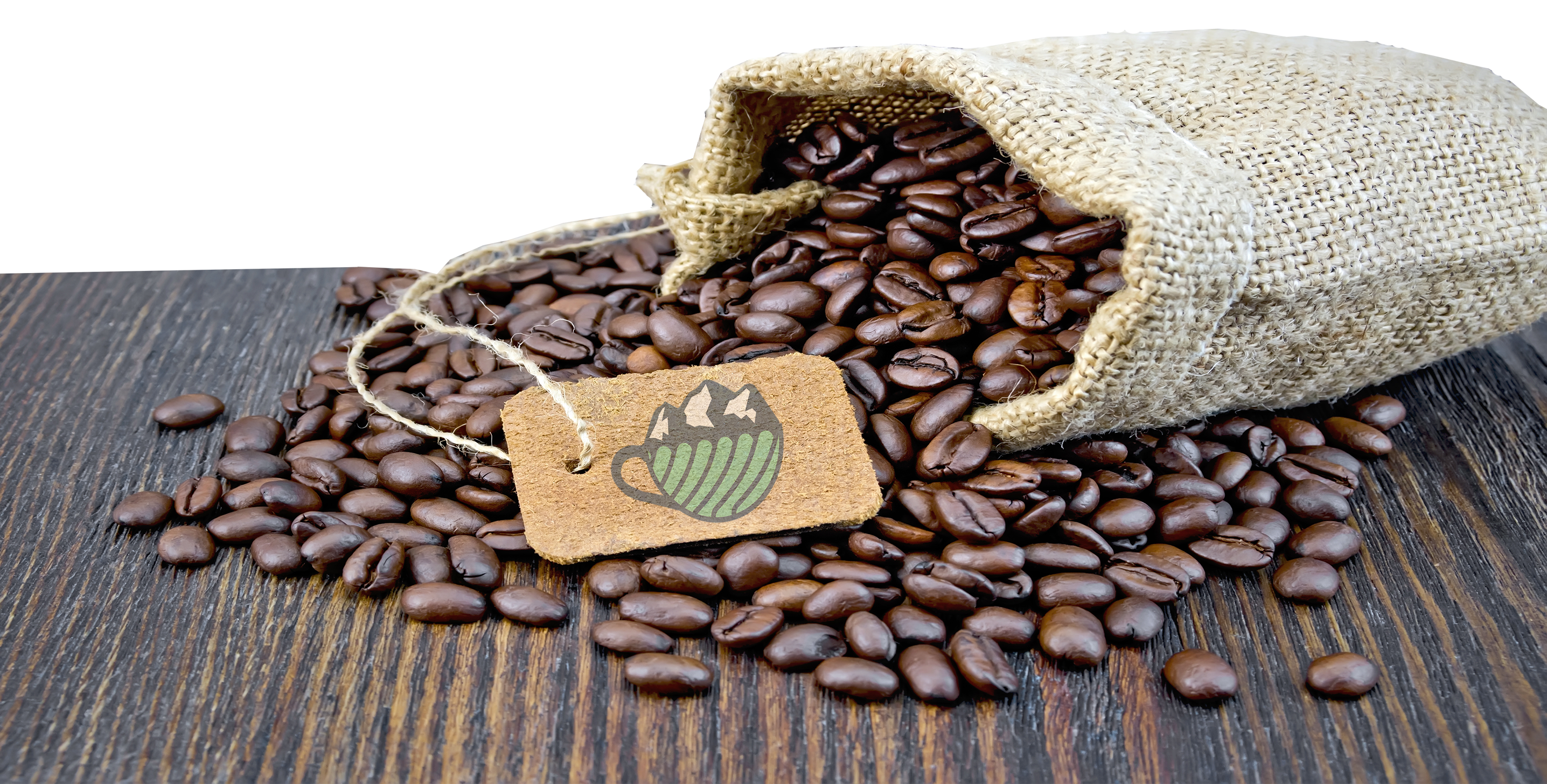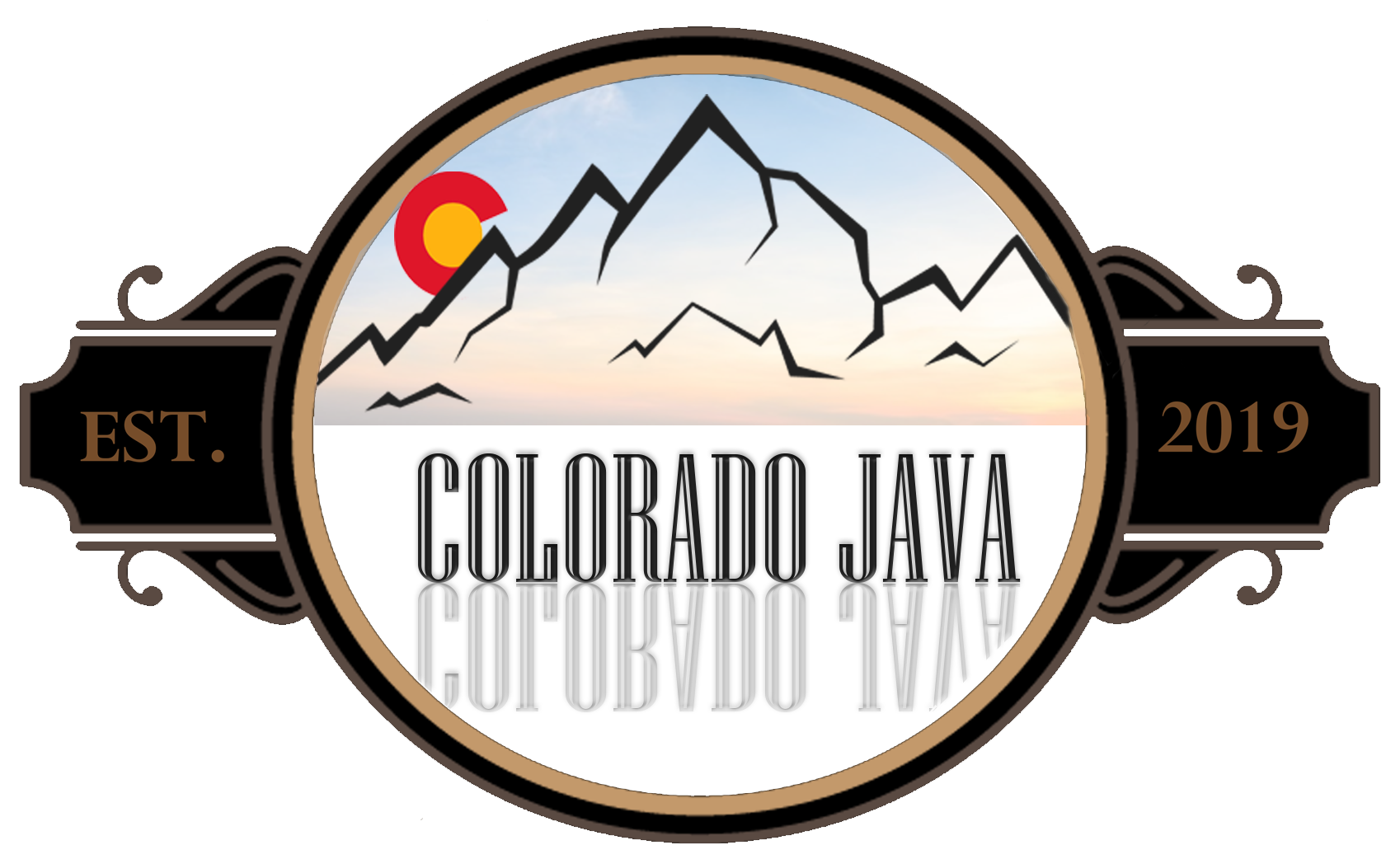 WE ARE HERE TO HELP. CONTACT US
Roasting,Blends & Packaging
Locally Roasted