Colorado Java is a mobile coffee catering service providing specialty coffee and pastry items on the go in and around the Denver Metro area. Colorado Java provides both outdoor and indoor coffee catering. We have a full espresso bar – able to furnish any coffee drink both traditional and modern, that a full-sized café can serve, while offering non-coffee drinks such as hot chocolate, frozen smoothies, Italian sodas and a variety of teas.
The founder, Heather Schlenker, recently decided to step away from her career in forensics and opened her own business, supporting other local small businesses. Heather thought about brick and mortar at first, however quickly shot that idea down since she wants to be active within the community and have a more personal relationship with her customers.
After pursuing a career in forensics, Heather became the sole owner and operator of Colorado Java, a venture that has allowed her to enjoy one of life's greatest, but simplest pleasures: Coffee.  Like many coffee enthusiasts, Heather believes that great coffee starts with a responsibly sourced product and Colorado Java uses a locally owned roaster that believes the same. This coffee standard, along with Heather's passion to support local businesses and provide the best service on a mobile stage, is helping make Colorado Java one of the top mobile coffee business in the Denver Metro area.
Complete solutions provided in the following:
Distribution
Storage
Packaging (1 oz — 1000lb Super Sack)
Blend Development (Any Blend)
Decaff Process: UVVW and CO2
"When Life gives you lemons give them back & tell them you want coffee."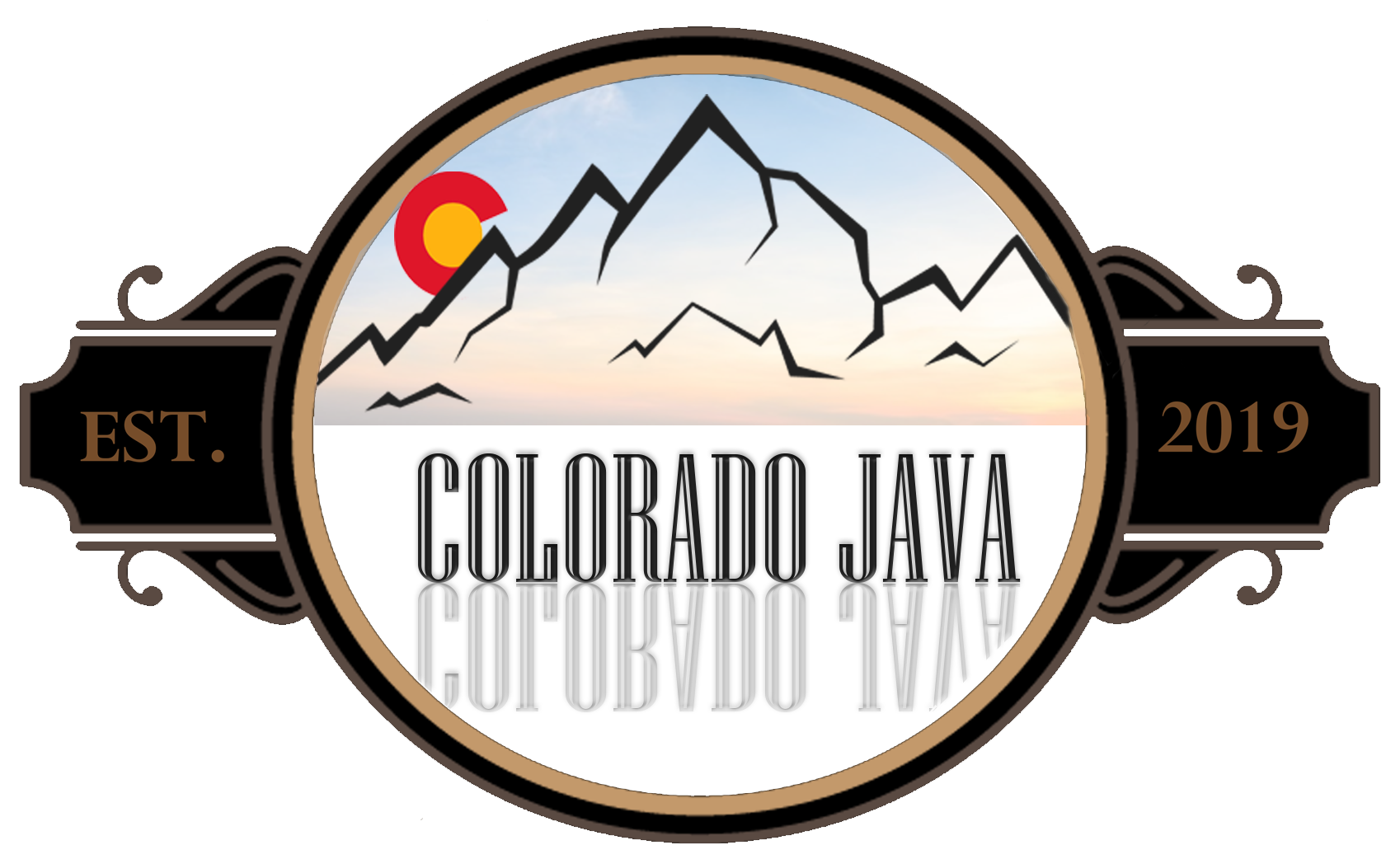 WE ARE HERE TO HELP. CONTACT US
Roasting,Blends & Packaging
Locally Roasted